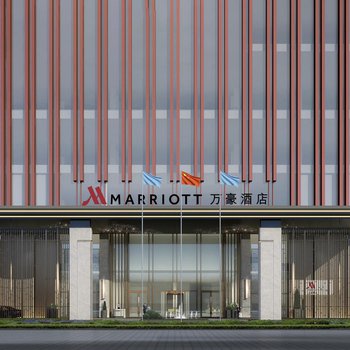 Opened in 2022, the Tianjin Marriott Hotel National Convention and Exhibition Center is a great accommodation choice in Tianjin.
There is no shortage of things to see in the area, with the Guanyin Temple, Century Buddhist Shrine and Jiu Qu Tuan·Xinshidai Tuanjian Tuozhan Quwei Huodong Base all nearby.
After a long day of sightseeing, guests can retire to the comfort of the hotel. This Tianjin hotel offers parking on site.